TUNING OF INTERNAL COMBUSTION ENGINE COMPONENTS
NCREASE THE POWER OF YOUR ENGINE!
f you are looking for a way to achieve more engine power, consider using our engine tuning services. We offer a number of modifications to the engine's components aimed at improving their performance. We can increase the torque and engine power in sports cars as well as vehicles for everyday use.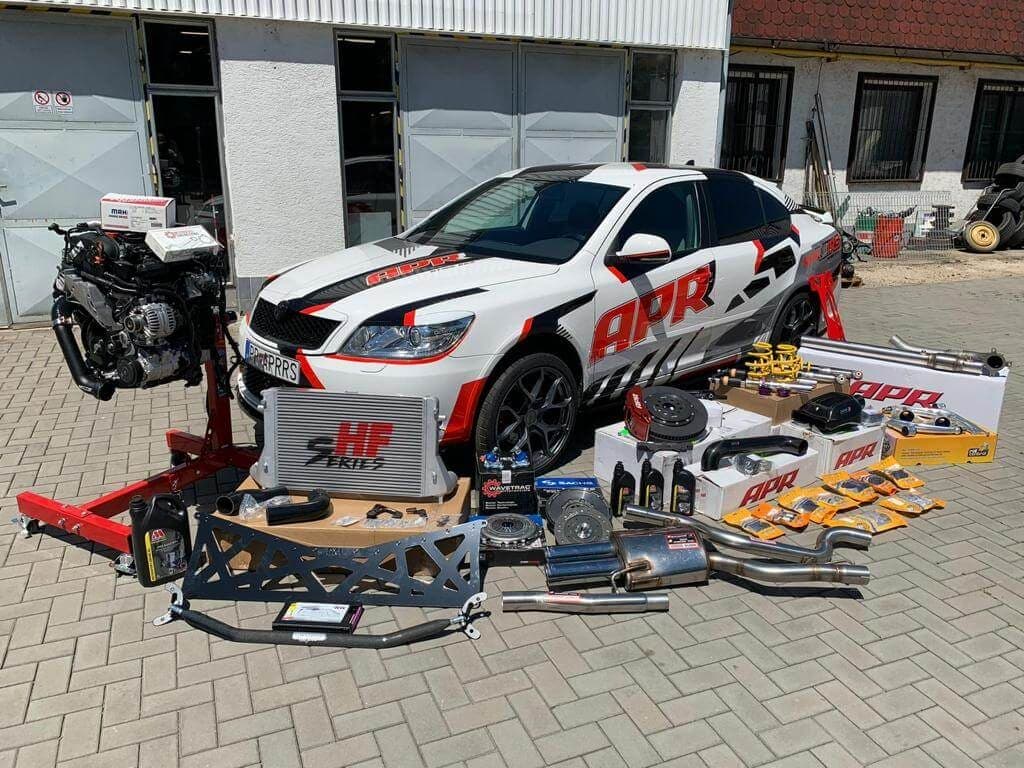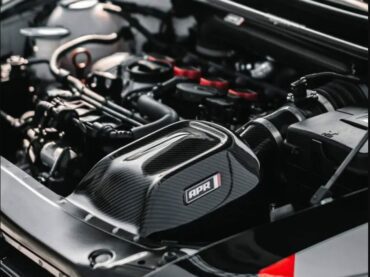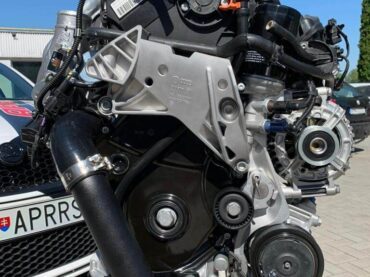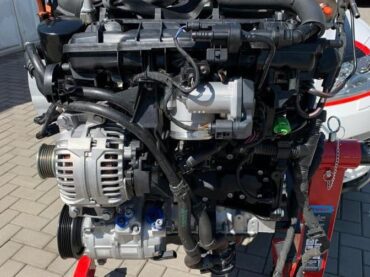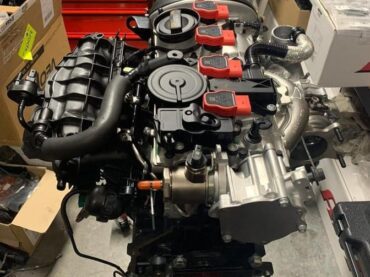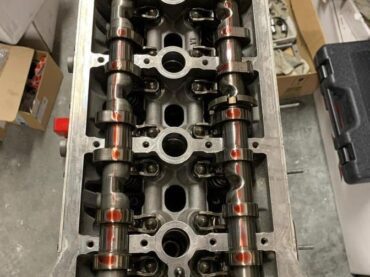 What is included in the engine tuning service?
We perform the following operations at our plant as part of tuning of internal combustion engines:
valve seat enlargement,
valve guide shortening and cutting,
collector passage polishing,
crankshaft relief and dynamic balancing,
flywheel relief and dynamic balancing,
dynamic balancing of crankshaft sets with flywheels, timing wheels and pulleys.
When is it a good idea to tune the engine components?
If you dream of more horsepower under the hood of your car, you should decide to tune the engine components. This will make the capabilities of your motor much greater than with the factory settings, so that travelling by car is safer and much more comfortable. After professional tuning, the engine has a shorter response time, making driving so much more fun. You should also consider tuning your engine components if you want to reduce fuel consumption. This argument is particularly important for all drivers who travel long distances on a daily basis. We offer our clients safe mechanical tuning, thanks to which the operation of the motor changes for the better, making the drive even more enjoyable.
Benefits of internal combustion engine modification
In addition to the basic advantage of achieving higher power, engine tuning has a umber of additional benefits. By modifying internal combustion engines, you can also lower fuel consumption while increasing driving convenience and safety. You can also improve acceleration and shorten the engine response time when pressing the gas pedal. However, bear in mind that engine tuning done incorrectly may not only cause faster wear of other components, but also lead to major damage. So make sure that your engine tuning is performed by a professional company. Thanks to many years of experience, machines and technical facilities, JURGAL is able to carry out the engine tuning process.