HONING FOR SMOOTH SURFACES WITH PRECISE DIMENSIONS
Industrial honing, also known as cross grinding, is a highly specialised technology for machining of holes, which guarantees the required dimensions, tolerances and high surface quality. This technology can be used for removing hole shape errors, such as:
ovality,
axis curvature,
scratches,
concentricity,
waves.
Normally, about 0.03 mm to 1 mm of material may be removed during honing, and industrial honing technology is the only one that ensures precise surface treatment for large-size parts.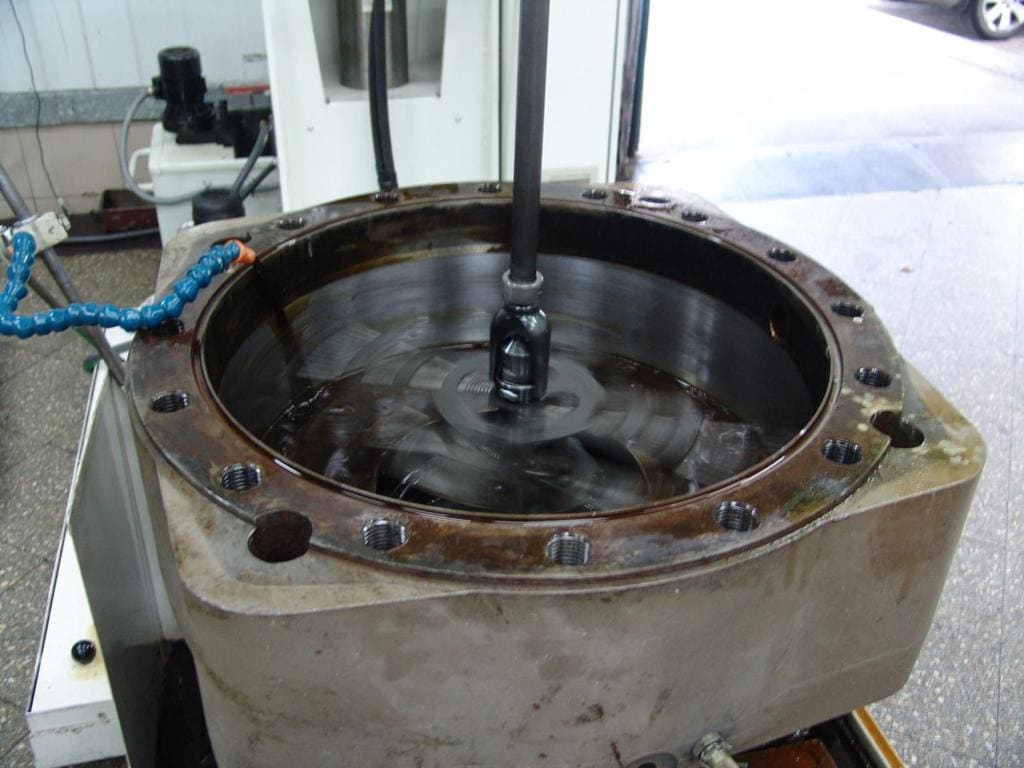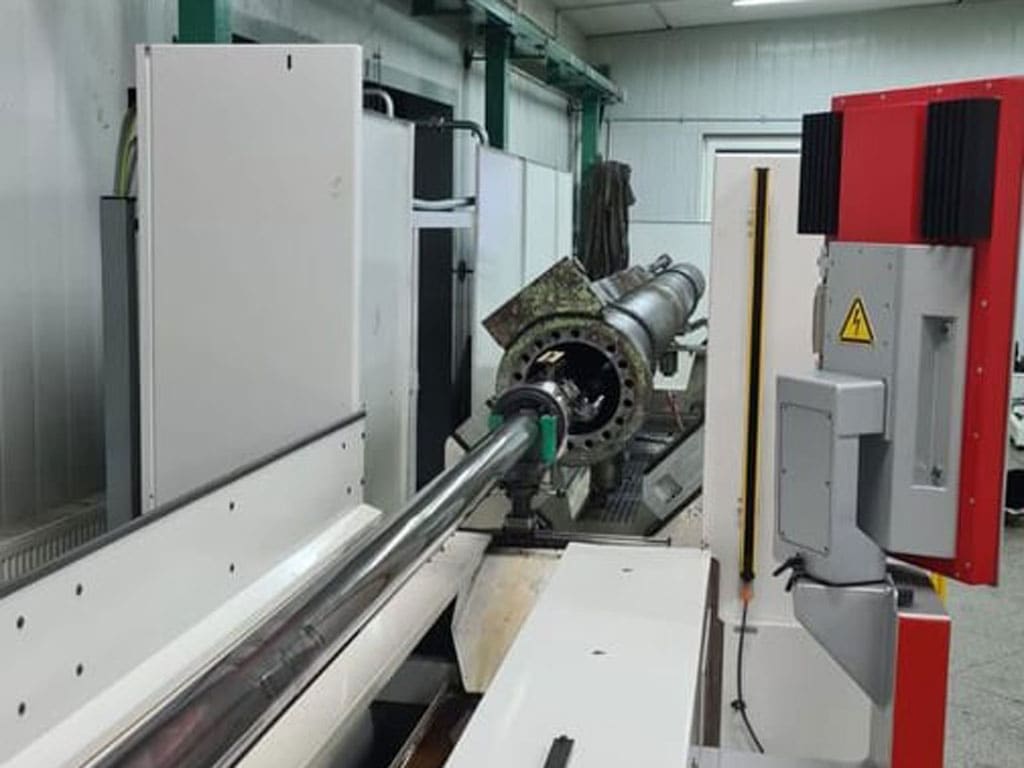 What are the main advantages of honing?
In recent years, industrial honing has been increasingly utilised in various industries, compared to the grinding process. One of the reasons is greater accuracy. This is achieved thanks to the lower speed of honing machines, which requires much less pressure on the workpiece. The precision means better fitting of the parts, while at the same time reducing their wear and tear.
Range of honing dimensions
1.25 mm – 20 mm, lengths to 100 mm,
20 mm – 25 mm, lengths to 1500 mm,
25 mm – 50 mm, lengths to 3000 mm,
50 mm – 1000 mm, lengths to 10,000 mm.
Other diameters and lengths require consultations to select the appropriate tool.
We render honing services using modern machinery:
Delapena vertical honing machine,
Gehring CNC-controlled horizontal honing machine,
 Sunnen CNC-controlled horizontal honing machine.
Honed materials:
aluminium,
bronze,
copper,
ceramic, metal and carbide coatings,
steel,
stainless steel.
We also provide technical consulting services regarding:
implementation of industrial honing technology,
selection of honing parameters and tools,
 purchase and rebuilding of tools.
Application of industrial honing:
Industrial honing has been successfully used not only in the automotive sector, but also in all branches of the heavy, chemical and power industries as well as many other sectors.
Industrial honing is the only technology capable of obtaining the required dimensions, tolerances and surface roughness in large-size machinery and other equipment.